While bamboo is rapidly gaining popularity, timber siding is still very popular. Wood is a well-known material, while high quality bamboo timber siding has only been available for about 10 years. So what are the main advantages of bamboo as a siding material?
1. It's maintenance free
Are you looking for maintenance-free, natural siding? Then look no further than bamboo X-treme®. Just like some tropical wood species, bamboo timber siding doesn't need any maintenance to stay beautiful for years. In the months to years after installation, the bamboo boards will age, but this will not affect the quality of the material. MOSO® provides a 25 year guarantee on Bamboo X-treme® Siding boards; if the boards are kept clean and neat, they will last a lifetime!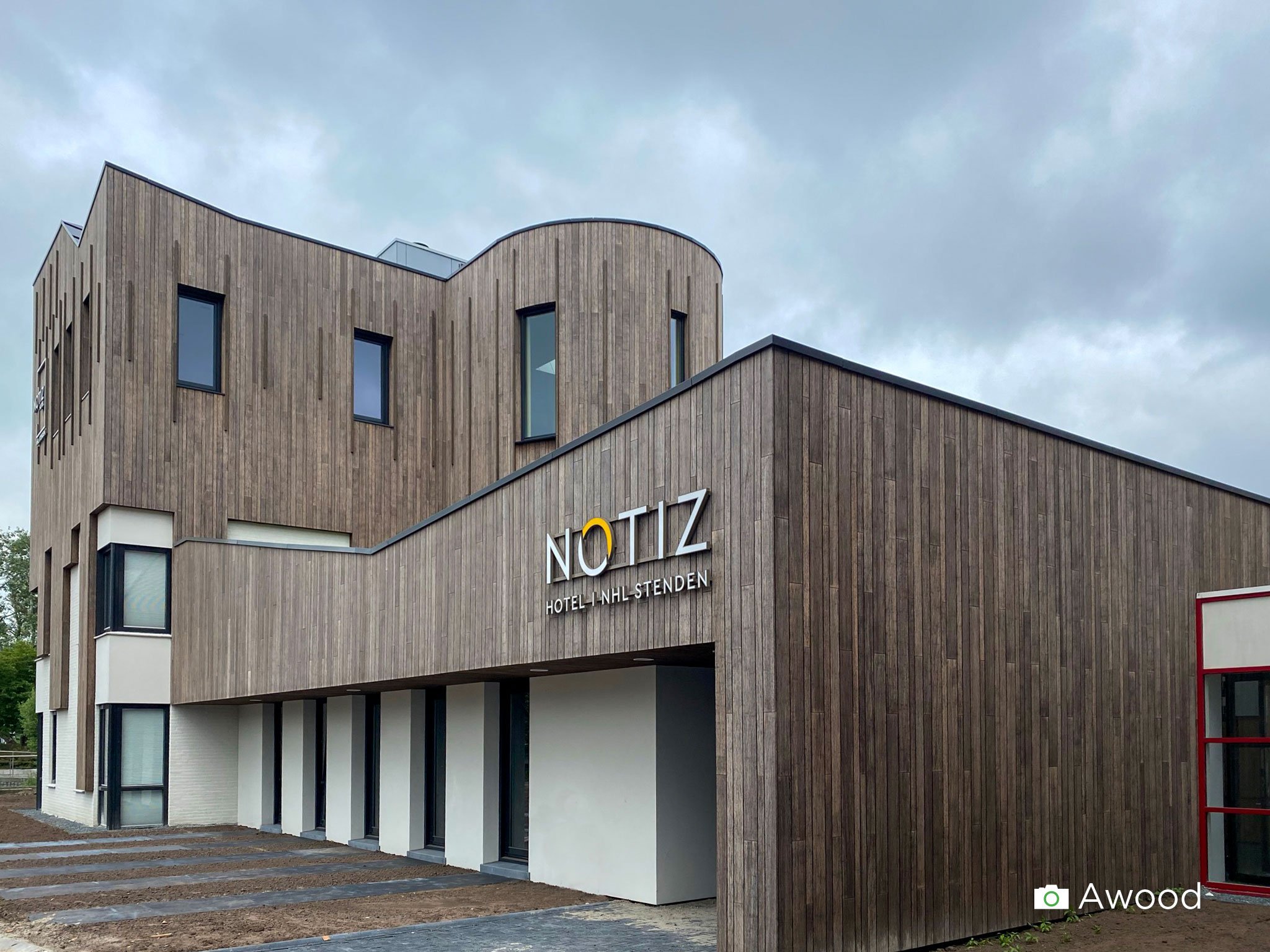 Painting or oiling is not necessary unless the natural grey and weathered look is not desired. Regular cleaning will substantially help improve appearance and color, and is sufficient to prevent any algae growth.
2. It's fire resistant
Among the various technical requirements, fire safety of siding is a very important one. Bamboo X-treme® is one of the few natural materials that meets a high fire safety requirement, reaching flame spread index Class A following US standard ASTM E84 without use of fire retardants.
Bamboo X-treme® does not ignite easily thanks to its very high density, a result of the thermal modification of the bamboo during production. Due to the heat treatment in our Thermo-Density® process, the flammable content of bamboo is already burnt. Learn more about our thermal modification process and how it increases the durability of bamboo.
3. It's sustainable and CO2 neutral
Bamboo X-treme® Siding is CO2 neutral throughout the product lifespan. During the growth of the bamboo stems, in a managed plantation in China, the bamboo absorbs more CO2 than is emitted during the production and transportation. This means that CO2 is stored during the use of the bamboo timber siding on residential and commercial buildings.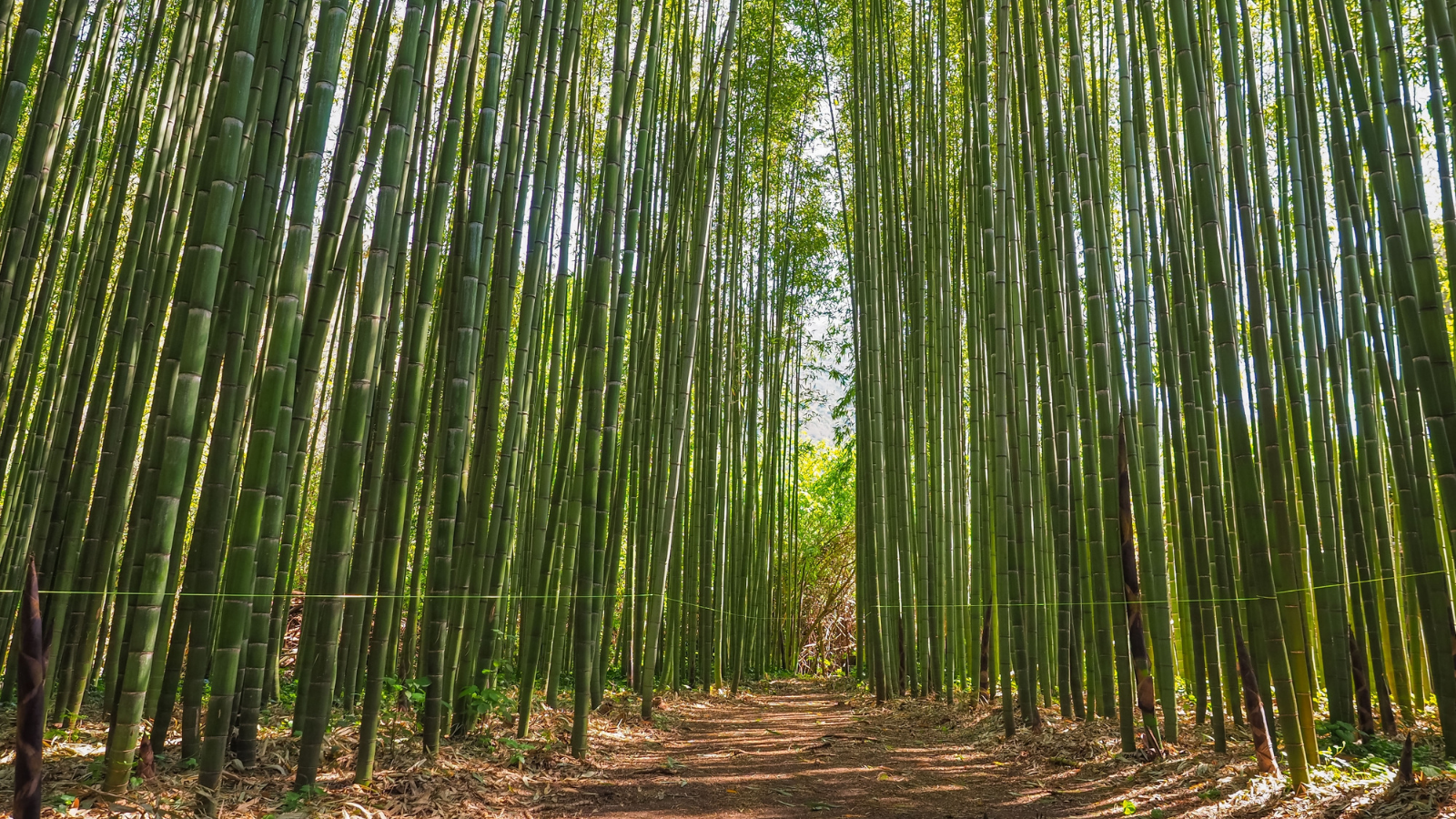 Bamboo is not wood, but a type of grass and grows very fast. In approximately 5 years, a bamboo stem emerges from the root system and grows into a mature bamboo stem that can be harvested. During the warranty period of 25 years, the bamboo will grow back 5 times. Compared to other materials, such as plastic composite, bamboo timber is a sustainable alternative.
4. It's dense and durable
When it comes to siding, which is not easily replaced, the first choice is to purchase a product with a long lifespan. Bamboo X-treme® is maintenance-free because the boards are extremely hard and durable. The Thermo-Density® production method means that the boards are compressed under high pressure, which makes the boards extremely hard and heavier than most types of wood.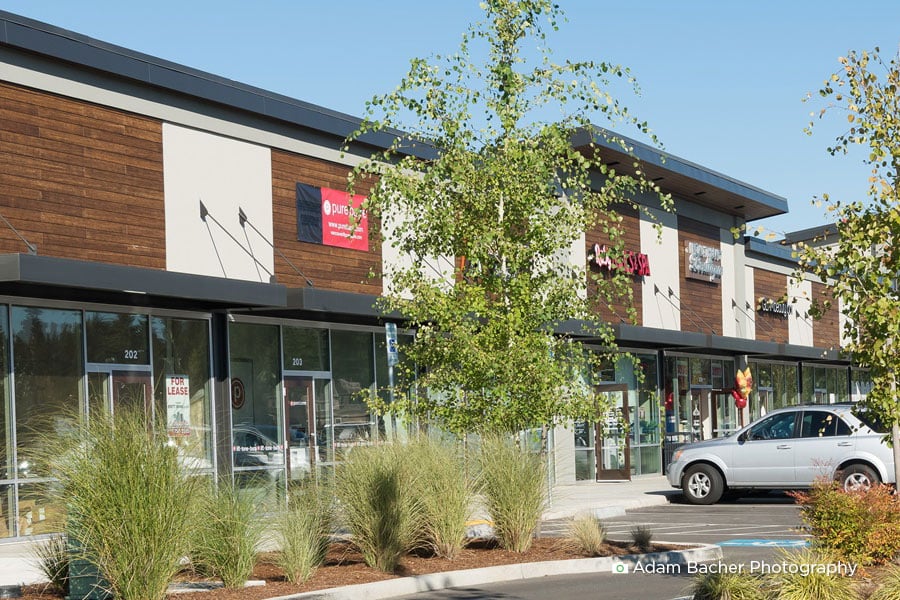 Various biological durability tests show that the material is comparable to, or even better than, the most durable hardwood species. The boards are sturdy and not easily damaged. As the boards do not need to be painted or stained, there is also no damage to the finish. All this makes Bamboo X-treme® extremely suitable as timber siding.
5. It has high stability
A beautiful siding façade not only remains beautiful in color, but also in shape. This is especially true with modern timber siding, which is often installed as vertical boards or slats, where the boards must remain straight and sleek on the structure years after installation. With Bamboo X-treme®, MOSO® has processed the bamboo in such a way that its stability is extremely high.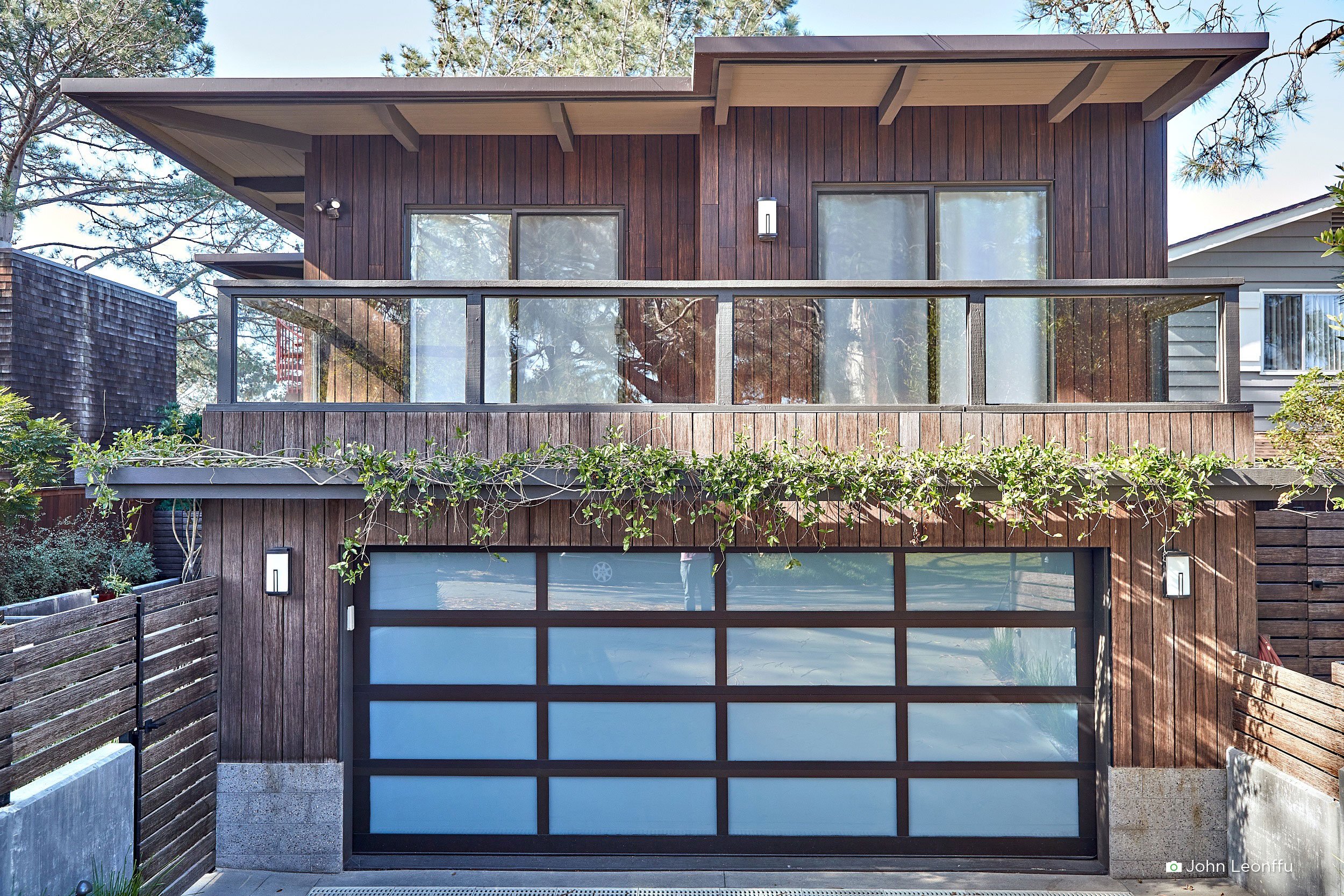 Temperature fluctuations and moisture have relatively little effect on the boards, certainly in comparison to most other timber siding materials. Of course, the way the boards are installed is important as sufficient ventilation and fixing points are required to retain the shape of the boards.
Ready for bamboo siding?
Request your Bamboo X-treme® Rainscreen Siding samples or additional information today!